Darragh
O'Leary
CHOREOGRAPHER
MOVEMENT DIRECTOR





BRAINSTORM
NATIONAL THEATRE, BBC: LIVE FROM TELEVISION CENTRE & PARK THEATRE
DIRECTORS: EMILY LIM & NED GLASIER
MOVEMENT DIRECTOR: DARRAGH O'LEARY
DESIGNER: CHARLIE DAMIGOS
LIGHTING DESIGNER: JO TOWN
SOUND DESIGNER: ELENA PENA
Brainstorm is a play about adolescent brain development created by Ned Glasier, Emily Lim and members of Company Three. It was originally performed at the Park Theatre in January 2015, later that year at the National Theatre as part of Call to Create and also produced as a piece of television for the BBC, Battersea Arts Centre and Arts Council England project Live from Television Centre.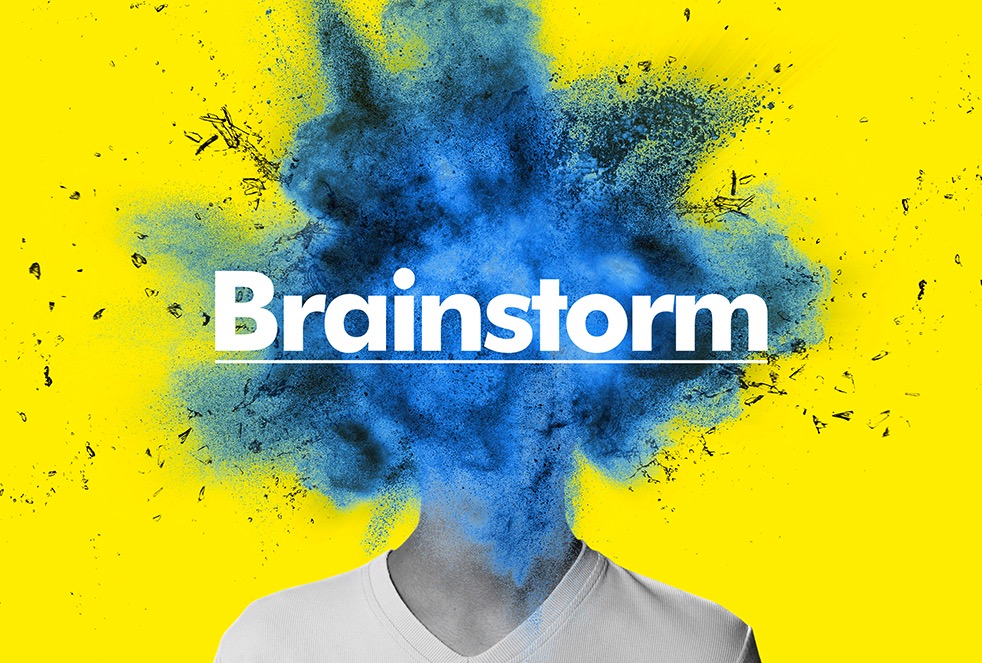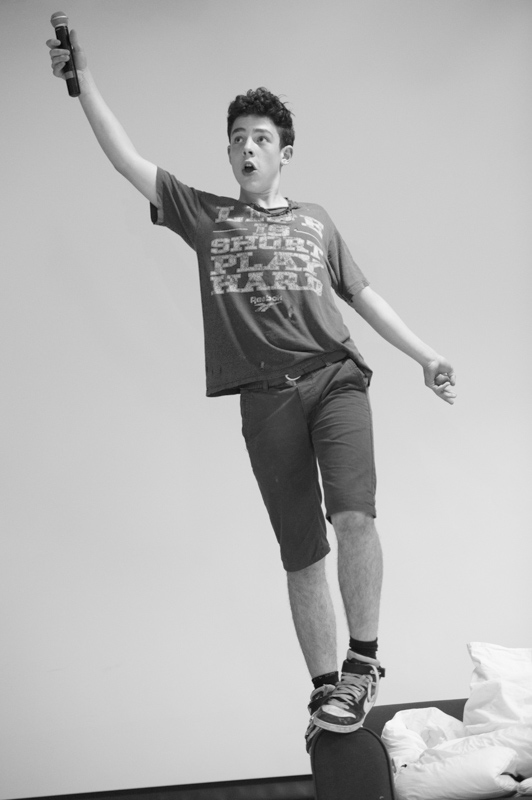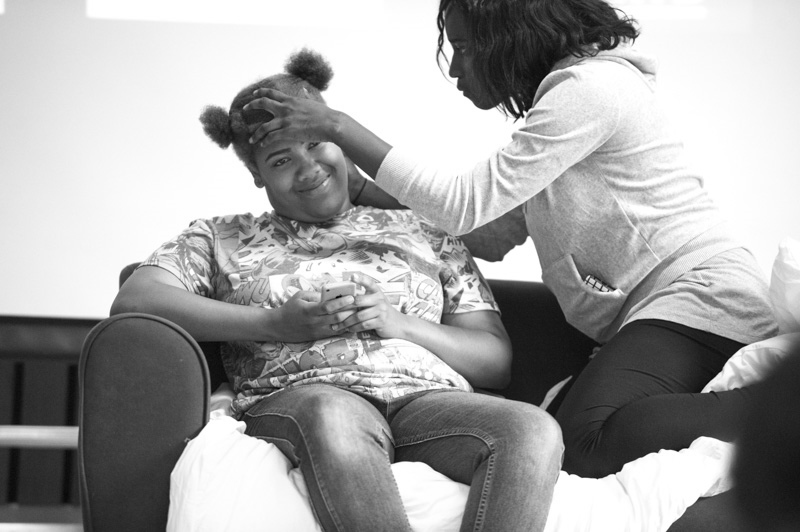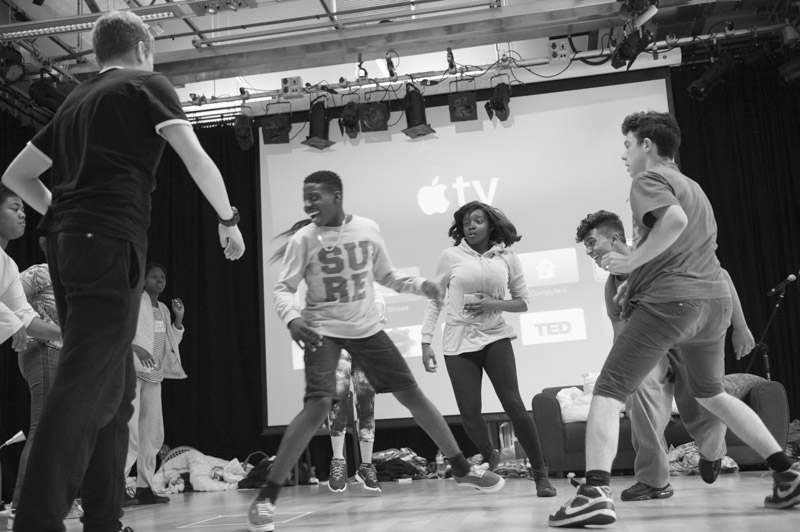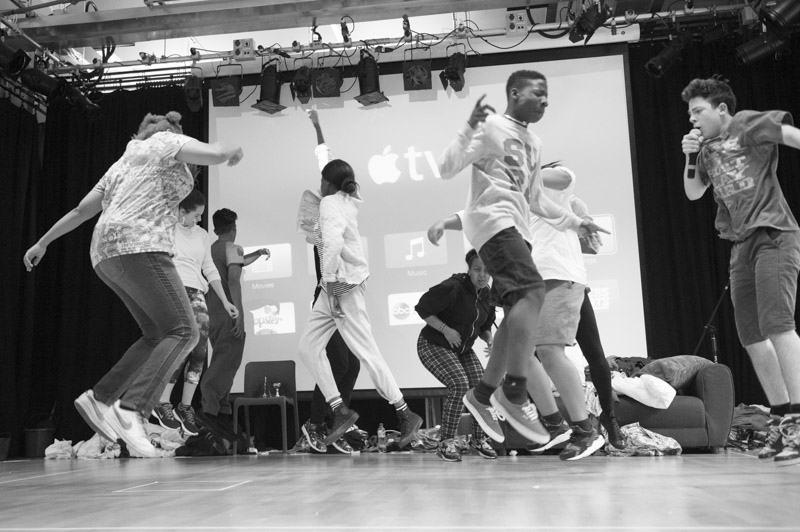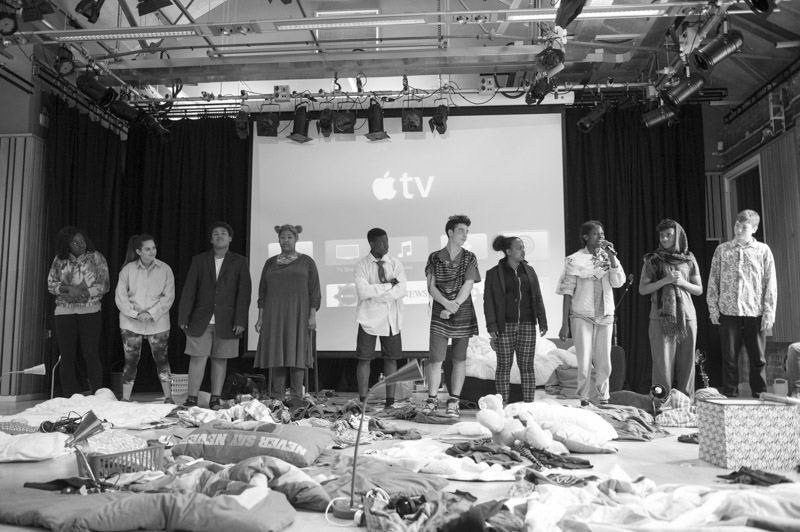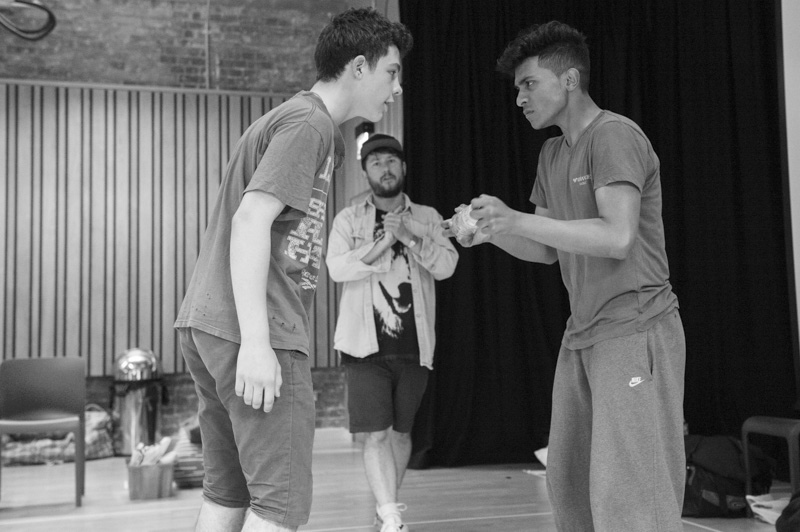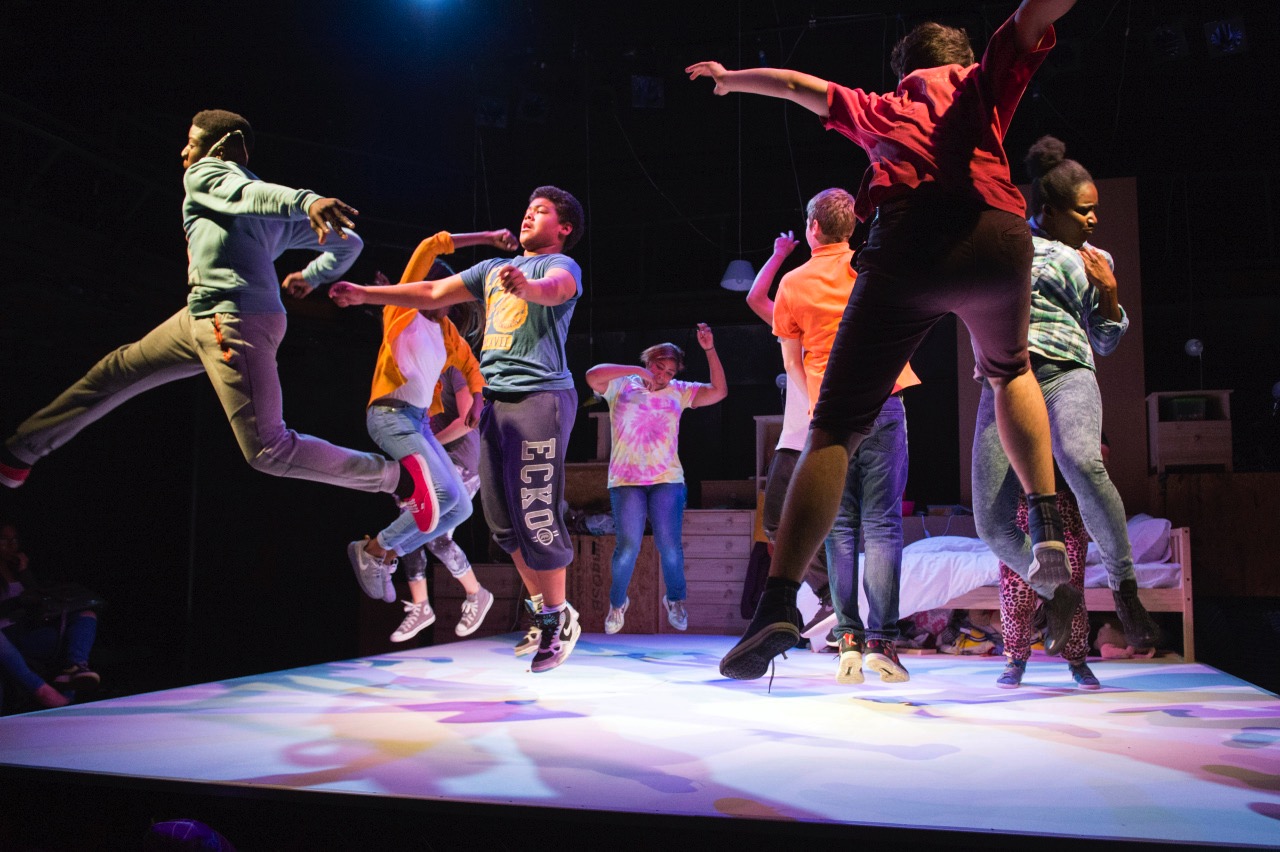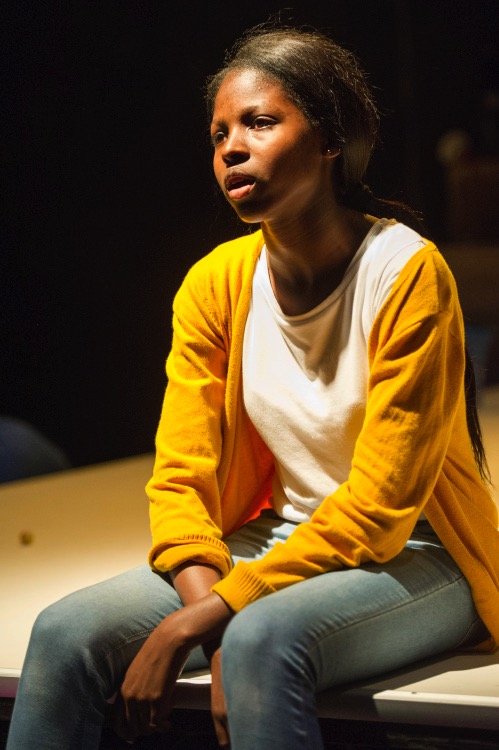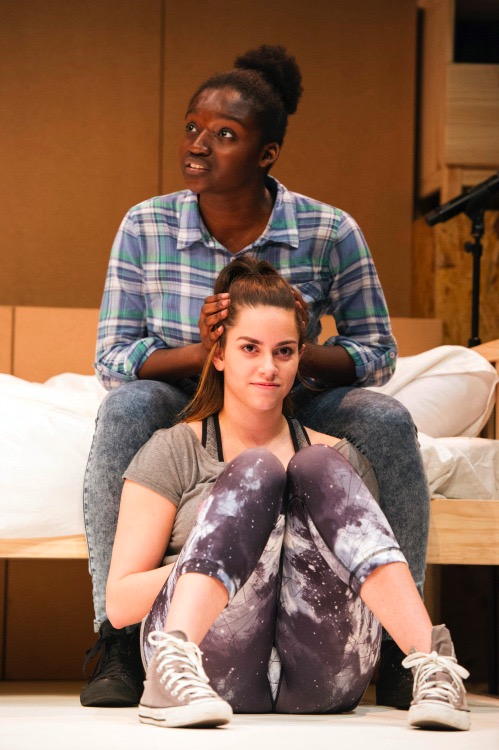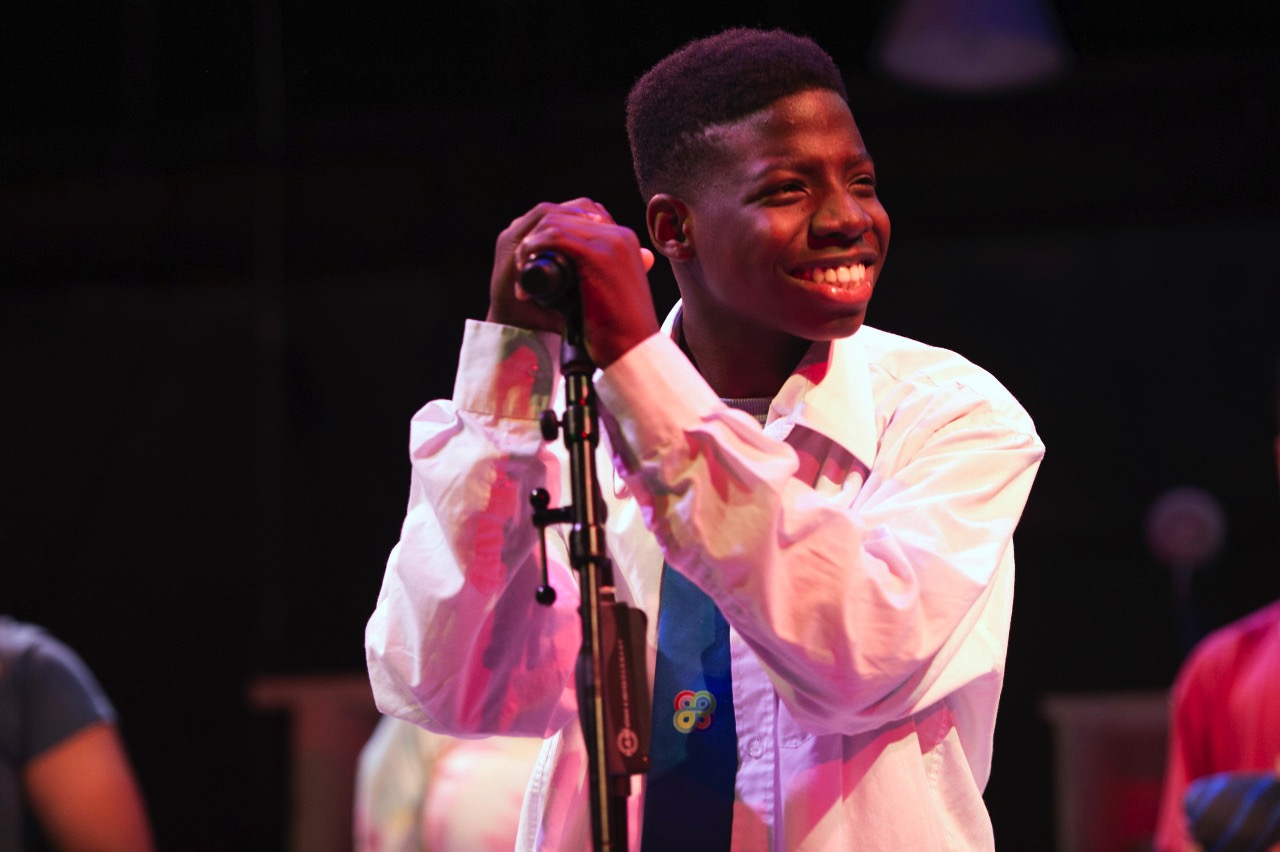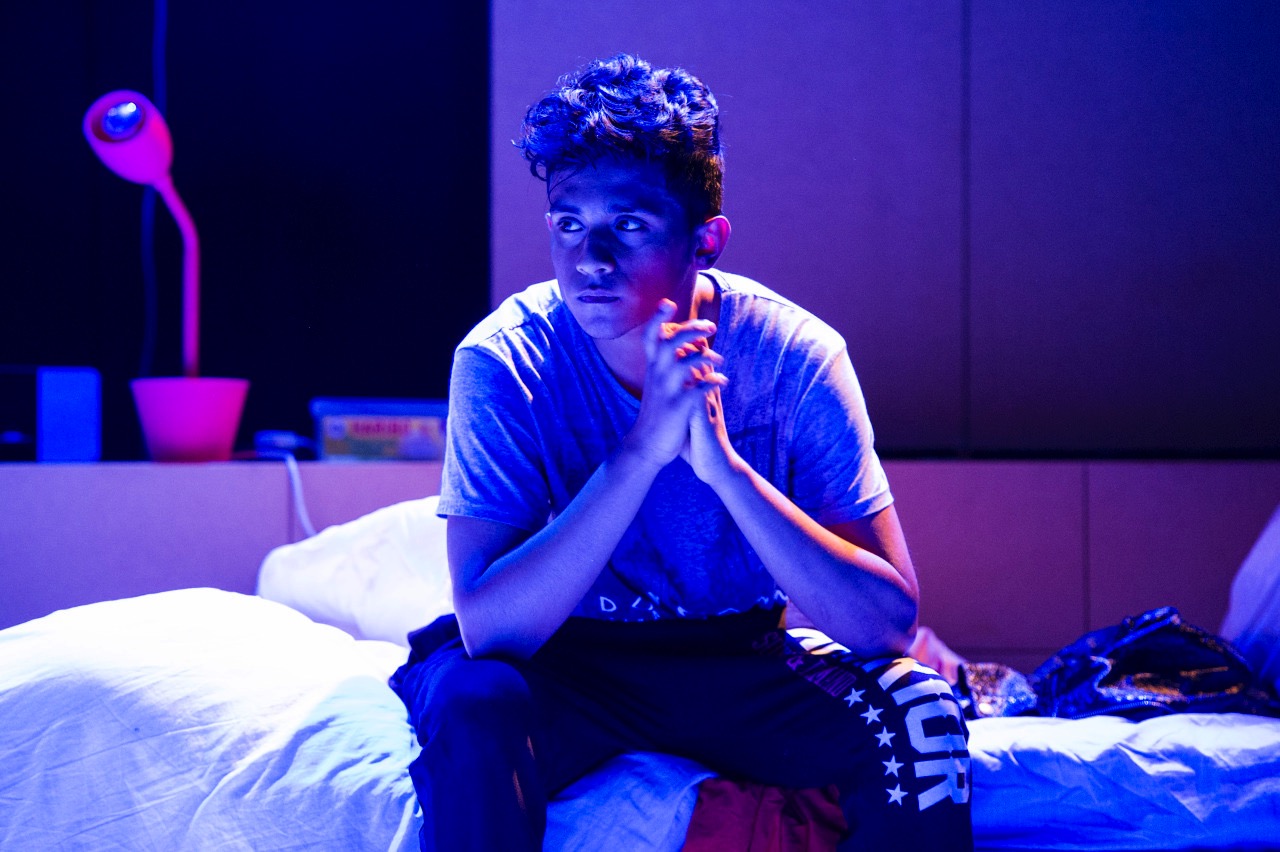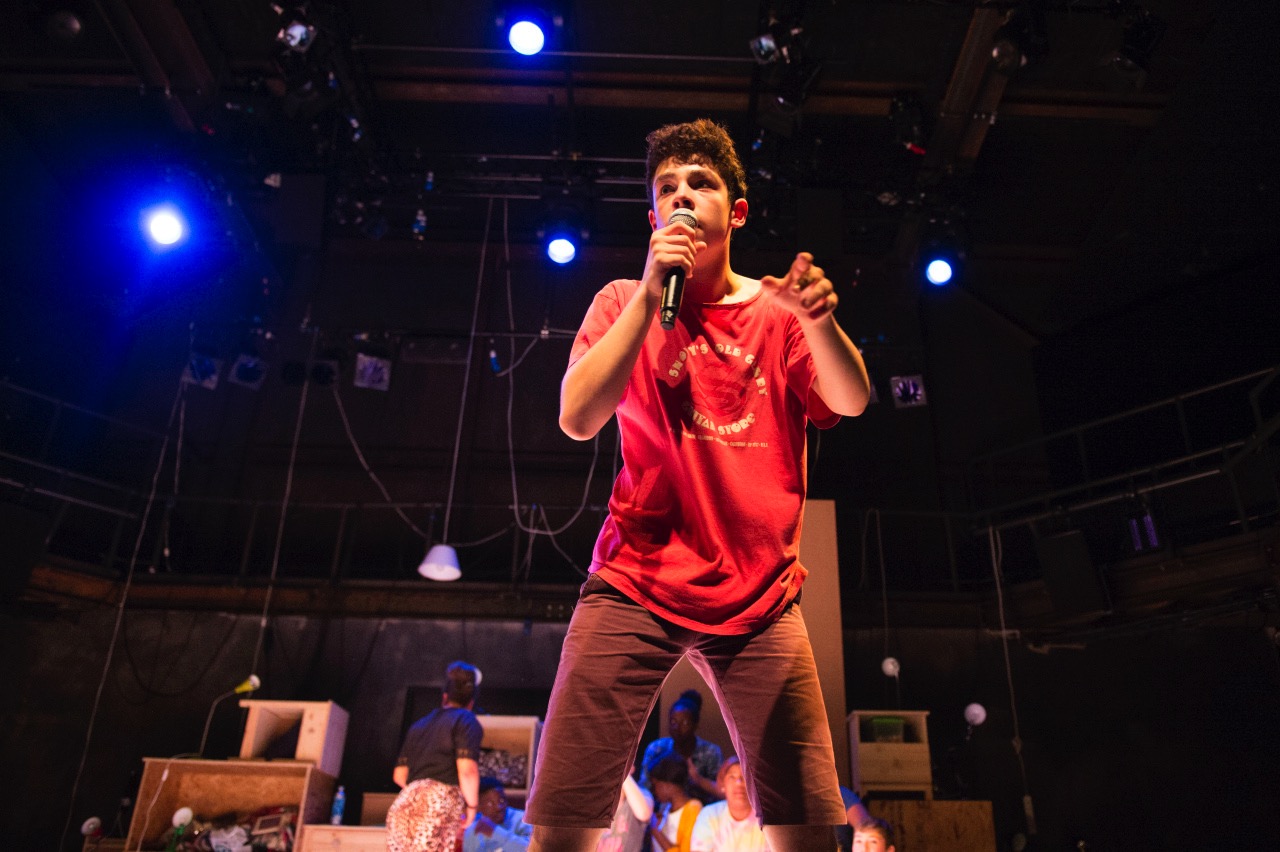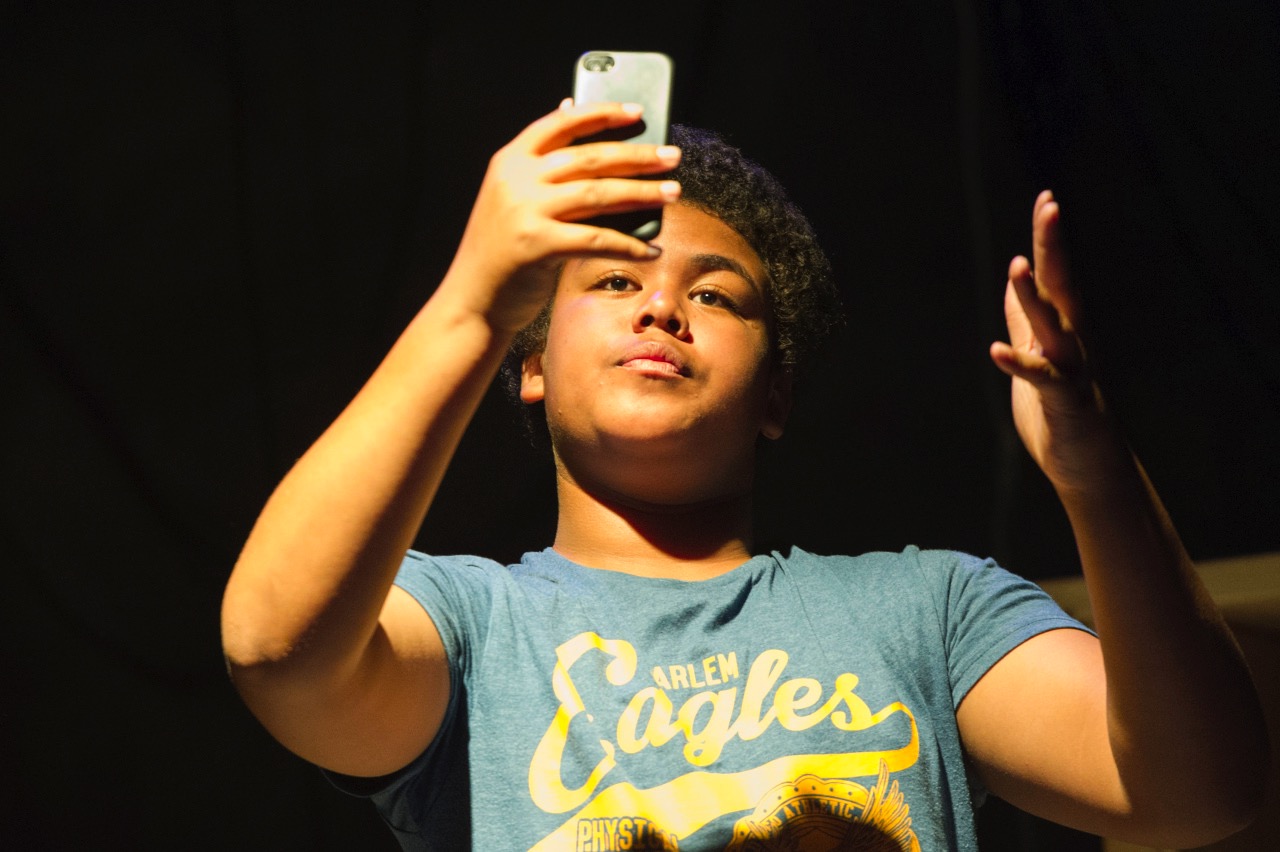 "This is a very cunningly put together piece, drawing with unflinching honesty on material excavated from the young people's own lives ... and capturing the hormonal rush and wild mood swings of teenage existence. But it's always a mirror: the young cast are wonderfully engaging and funny, but the real beauty of this memorable show is that it's not just all about them – it's definitely about us too." (The Guardian, Lyn Gardner 4****)
Photography: Camilla Greenwell & Phill Tull
"Watching it, from an adult perspective, is both fondly nostalgic and sharply contemporary. It's impossible not to whizz back through your own teenage years – rebellions, first snogs, park benches and all – and you swear to shift the way you treat today's teens, whether as a parent or not. More importantly, it gives a voice to a portion of society all to often overlooked." (Whatsonstage, Matt Trueman)
"Brainstorm is primarily a lesson in brain chemistry. Kayindo and the cast set their teenage meltdowns and raging crushes in the context of neural connections being made (sprouting) and unused pathways being lost (pruning). A tour of the chaotic limbic system — a rush of risk-taking, caution-free chemicals – gets the audience joining in the truth-telling games with raucous abandon.
"Yet the wires that are really getting crossed are those with worried parents, and it's the white-hot pain of each bedroom confrontation that brands the heart." (The Times, Kate Maltby, 5*****)