Darragh
O'Leary
CHOREOGRAPHER
MOVEMENT DIRECTOR





I'm passionate about engaging with and inspiring children and young people both in a formal education setting and also through my work as a choreographer and movement director.
"The workshops that were delivered were fun and engaging for the children. The workshop leader was dynamic and really held the children's interest. I would absolutely recommend these workshops for any school setting." Luton Infant School, Assistant Headteacher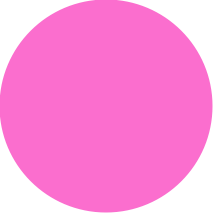 "Absolutely amazing. The children loved the sessions and got so much out of them - not only linked to the story but drama techniques and dance. It was an enjoyable and worthwhile experience and Darragh was the right balance of fun but 'in charge'." St Germans Primary School, Assistant Headteacher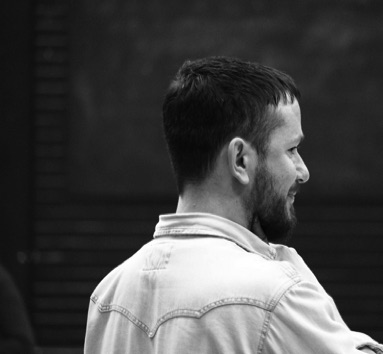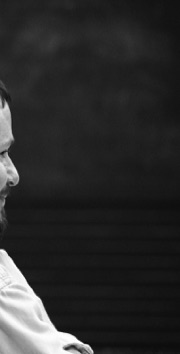 At primary level, I've worked throughout the country, specialising in movement sessions which take inspiration from subjects covered in the national curriculum. These topics are then brought to life by exploring physicality in a fresh and relevant way, using specific techniques to inspire young, creative minds.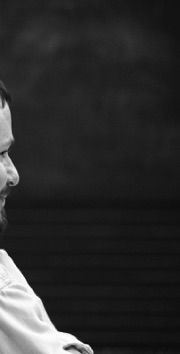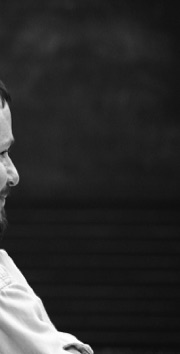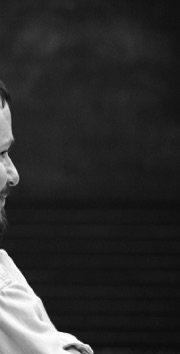 As a DBS checked and fully qualified teacher (QTLS, AISTD), I've worked across the education sector for the past 18 years in primary schools through to third level, working on both a permanent and also sessional basis.
At third level, I've lectured in Jazz Technique, Musical Theatre, Audition Technique, Body Conditioning and Choreography at Trinity Laban, Royal Conservatoire of Scotland, Mountview, Reynolds Performing Arts, Italia Conti, Millennium Performing Arts, AMTA, Tiffany Theatre College and Pineapple.